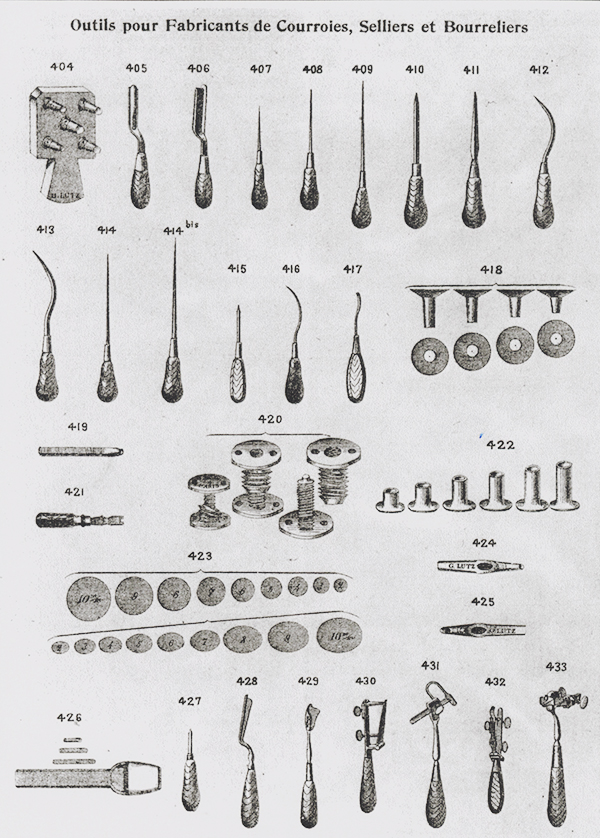 Belgrave Crescent is the intermingling of design, function, exceptional craftsmanship, and beautiful materials.  We are a young, modern company with a deep admiration and appreciation for the care and craftsmanship of the things of yesterday — ornate opera houses and romantic cobblestone streets — and are obsessed with creating and hand-selecting products that withstand trends and the test of time.
CRAFT | Made in the Heart of England
Our products are handcrafted in West Midlands, a region with a rich history in leather craft and production dating back to the 1800's and deeply rooted in the equestrian trade.
By the start of the 20th century, this region accounted for nearly one-third of all Britain's saddle and harness makers.  The invention of the combustion engine resulted in the slow decline in the leather trade, and a shift to the production of light leather goods such as luggage, wallets, and writing cases.  In the 1960's, increasing competition from overseas resulted in the surviving companies' shift to the luxury market.
Today, the region is part of the resurgence of a demand for high-end British-made leather goods, and we are privileged to play a part in keeping this rich heritage and tradition alive.
* Field Notes: 
Vegetable tanned leather: at Belgrave Crescent, we choose to work with vegetable tanned leathers for two reasons—first, it is environmentally friendly in that the process of dying the leather is a natural one, involving the use of tannins from bark, (such as from chestnut and mimosa trees), giving our leathers their rich colours

Vegetable tanning is a classical and traditional method of creating leather that yields the best quality
Our Dakota Tuscan leather, used in The Balmoral satchels, is sourced in Brittany, France, and then tanned in Tuscany, near Pisa.  Tuscany has a reputation for producing some of the finest leather in the world, with a process dating back to the Renaissance.  This leather is vegetable tanned, in which the process of tanning creates an aniline leather—that is—a beautiful natural-looking leather with a visible grain.